Cable Knit Jumper With Bow (2 colours)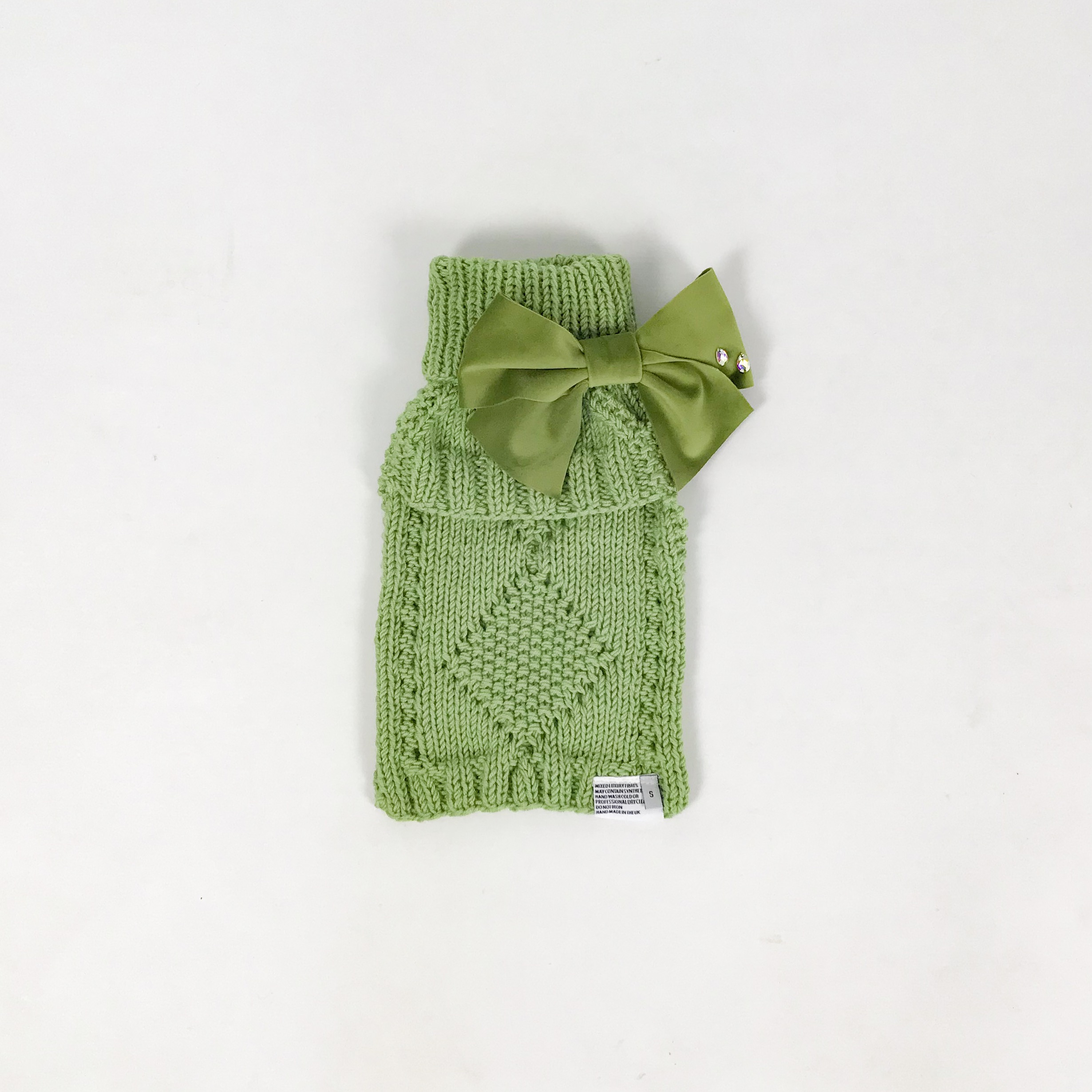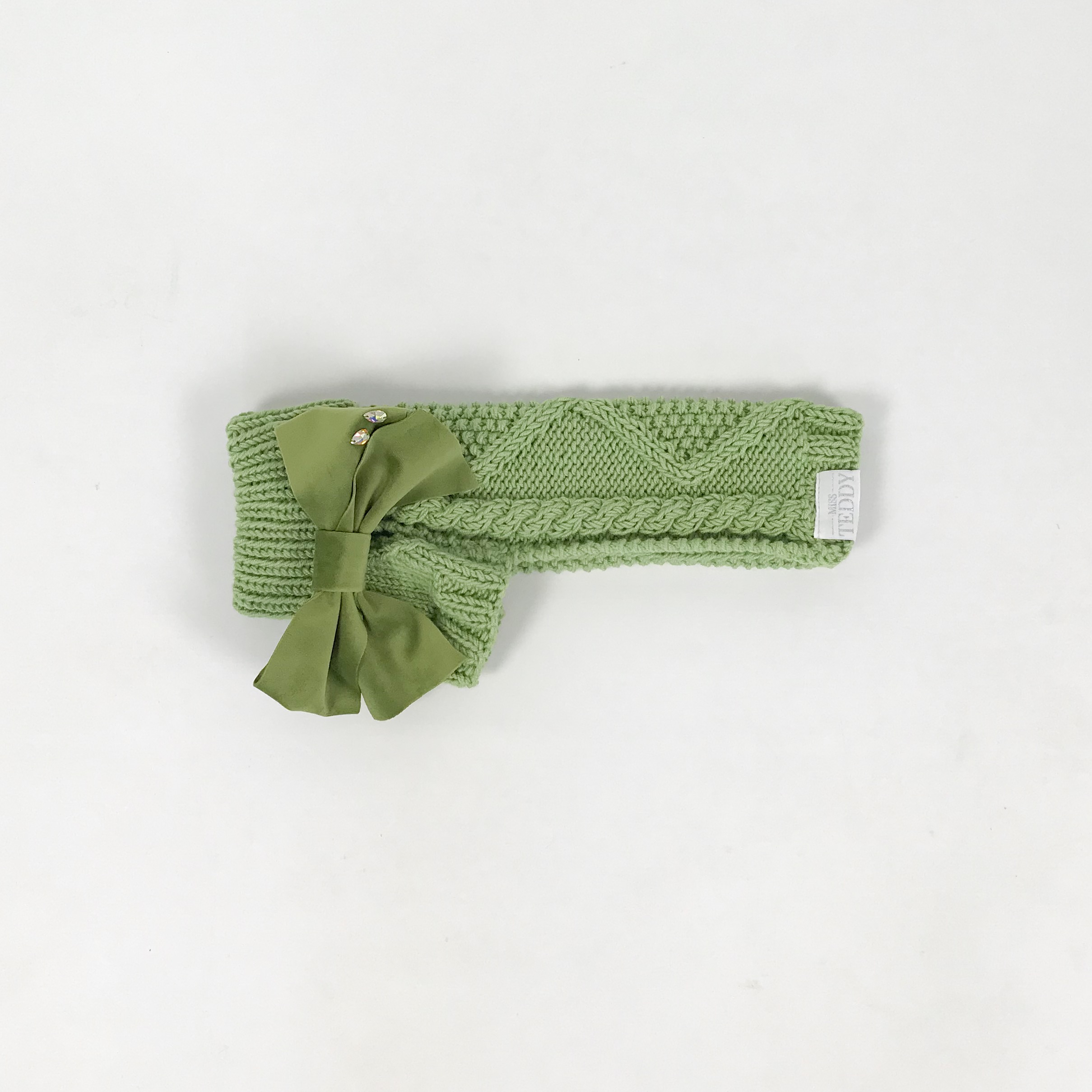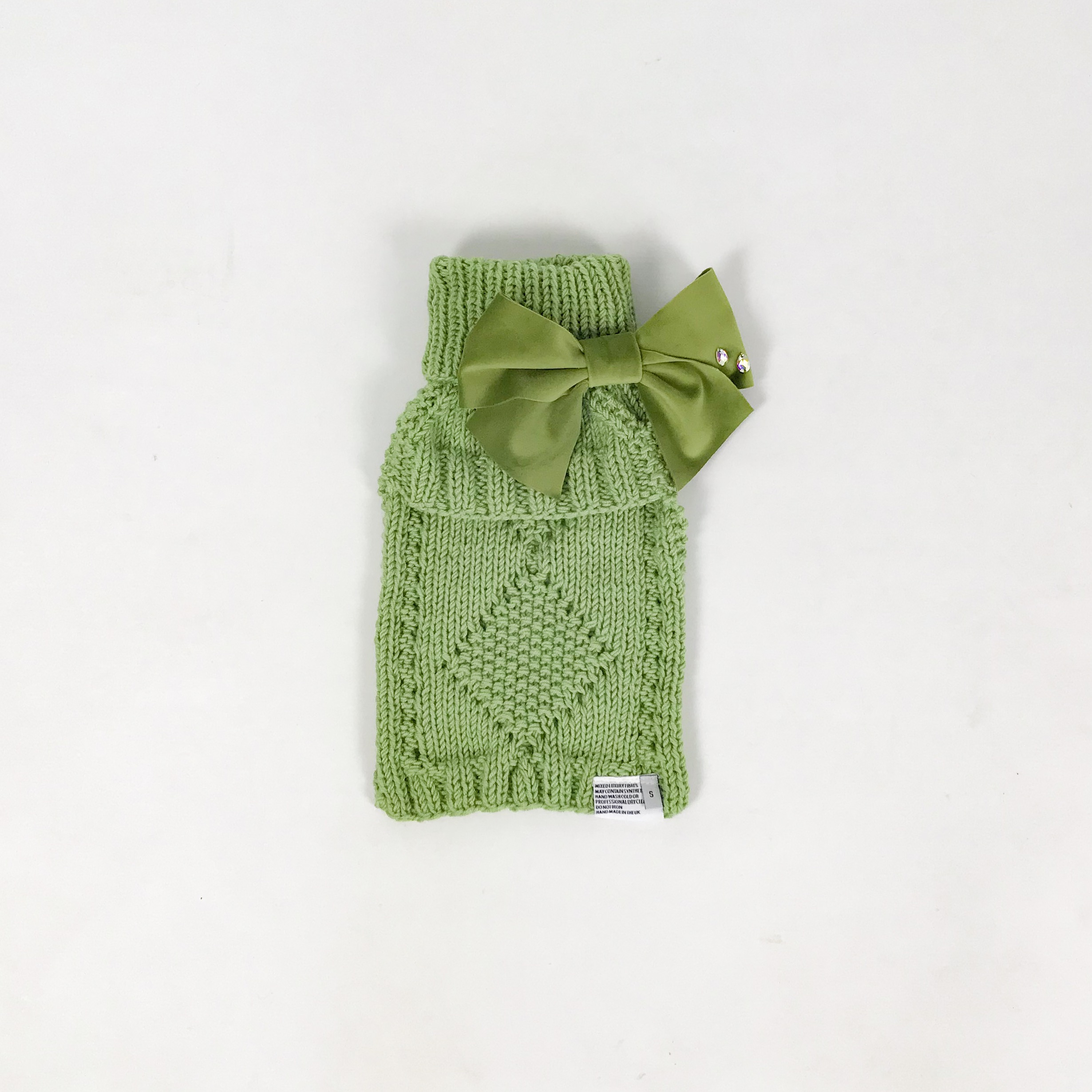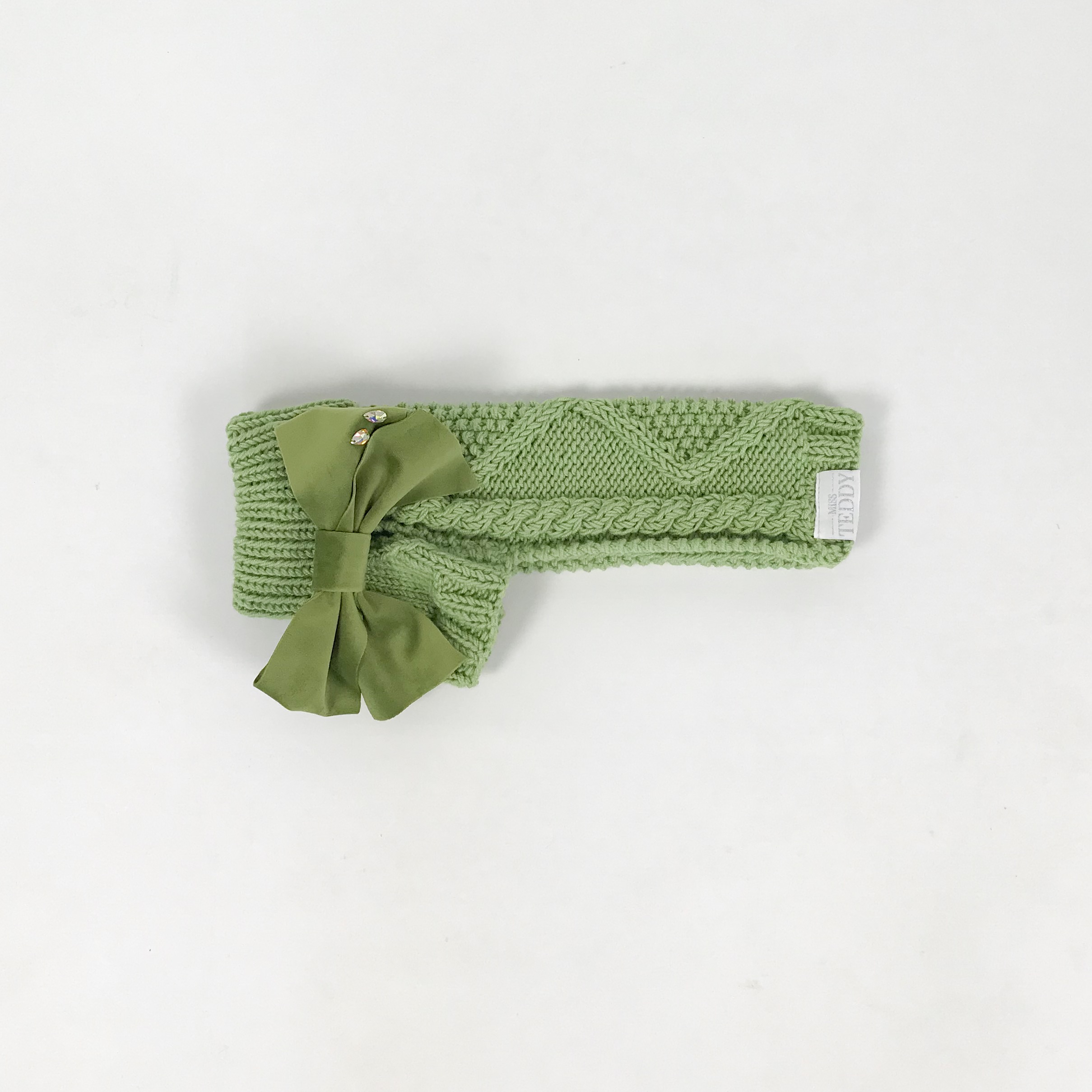 Cable Knit Jumper With Bow (2 colours)
Soft and sumptuous for your gorgeous little monkey! Give your pooch an extra hug in one of extra special, luxurious cable knit jumpers with Swarovski Bow.
Our super stylish, cable knit jumpers have a detachable Velvet bow, adorned with Swarovski crystals and are hand made right here in the heart of Nottinghamshire with luxury, super smooth yarns that are pure indulgence.
Knit one, pearl one, you know your doggy needs one.
Please refer to SIZE CHART for further details
Our jumpers are knitted using luxury, super soft yarns (55% Wool, 33% Acrylic 12% Cashmere). They need to be treated with care (not for use on long country walks, wet days, rolling in wet grass or running through hedgerows!) Please hand wash cold or dry clean only to get the best out of your jumper!